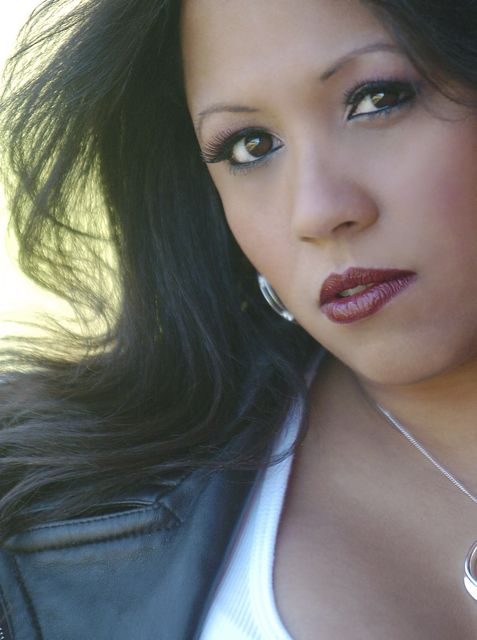 Imagine Kris Kristofferson & Eva Cassidy having a love child and you will find Vickie Raye. This independent recording artist and Singer/Songwriter was born Puerto Rico where she was adopted at birth. Raye began performing professionally at the age of 8 in musical theater in Miami Florida. Now, Raye is a permanent fixture here in Music City, TN and is quickly making a name for herself by writing strong lyrics, impressionable melodies and working hard to be better today than she was yesterday. Her debut single "FACE", released Spring 2010, quickly entered the Top 100 and remained there for an impressive 12 weeks! Vickie Raye's song "Leaning on the Grace of God" (co written with Debbie Pascarella) also won Top 10 honors in the NSAI/CMT Songwriting contest 2010.

Vickie Raye joined and performed as the front-man (or woman in this case) with the rock band Emerald Steel; touring Germany, Brazil and the US, With rave reviews in Rag Magazine stating that her voice transcended the band from just a Heavy Metal Band to a "Melodic Heavy" band. She was also performed as background vocalist for Gloria Estefan, John Secada and others for events such as the famed Calle Ocho in South Florida. In the country scene she's opened for Joe Diffie, Jeff Bates, Shenandoah, Marty Raybon, Billy Ryan, Randy Kohrs, Mark Collie, Ronnie Bowman, Crystal Hoyt (formerly of Trailer Choir), Josh Thomson and more. 

 A talented singer with a powerful and soulful voice, Vickie Raye is capable of taking you on a journey from the very 1st song well into the last; leaving you wanting more.  Raye writes raw, honest songs from her heart that she hopes will move others the way she has been moved by music for so many years.  NSAI evaluators have critiqued of her songs "stellar melodies", "and ability to paint an amazing picture"; and the infamous Barbara Cloyd, formerly of the Bluebird Cafe, said "You are doing what no one else is doing. It's different in a very good way".  

Raye is honored to be a member of NSAI (Nashville Songwriters Association International),  the CMA (Country Music Association), The Grammy Association (NARAS), Folk Alliance, The Americana Music Association & ASCAP. Vickie Raye, along with Julie Forester, is a founding member of In The Round, On The Road - a national songwriter's tour. Raye has also earned a coveted spot performing at the legendary Bluebird Cafe (Nashville) and The Bitter End (New York City)

"Im not a girl" says Raye, "I am a woman, and I am proud to be one. I'm proud of my years so far on this earth. The love, the heartbreak, the mistakes, lessons learned, stretch marks and even a few extra pounds (literally and figuratively) and I refuse not to be allowed to sing about them; they make me who I am. Love me or hate me but I will sing my truth and it isn't always pretty. I'm just me. I write stuff that's real to me and that  I enjoy singing. It's either good music or not and I try my best to deliver good music!"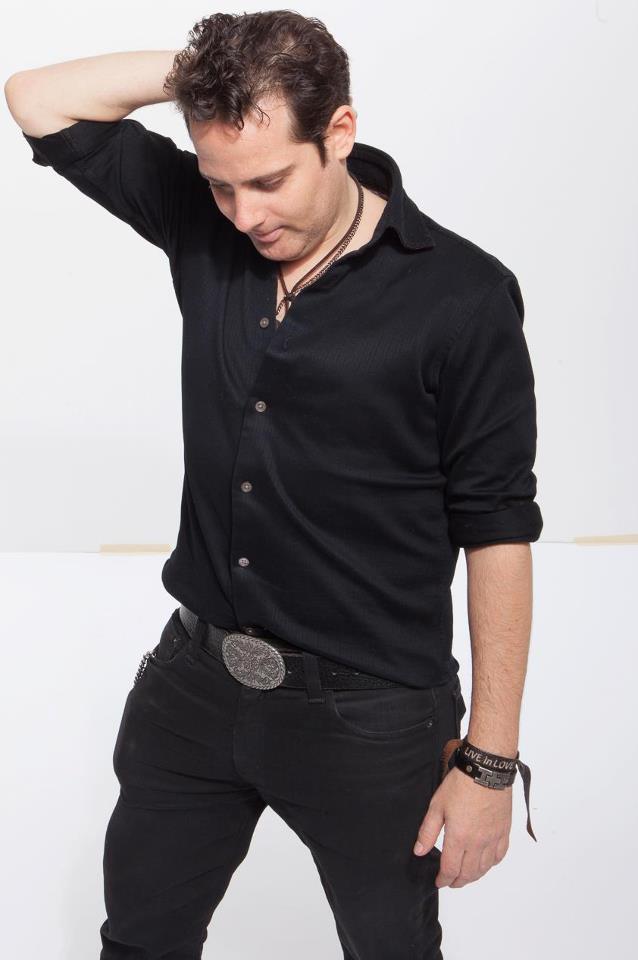 Craig is a singer/songwriter/producer originally from Detroit, Michigan. Craig toured the world extensively as an artist playing shows with musicians such as Norah Jones, Taylor Swift, TylerHilton, and Toby Lightman to name just a very few. He has won Billboard awards for his songs and his songs have been featured in films, TV, and on radio.

A few of his most recent accolades include:

His song "Rewind" that he wrote with youtube sensation Ali Brustofski

was featured on two separate seasons of the hit NBC show "The Voice"

as well as in a season finale of the Nickelodeon show iCarly.

Currently, two songs he wrote for Disney's Katherine Hughes are

spinning on Radio Disney and he himself was featured alongside

Katherine in the Disney Channel TV show NBT (Next Big Thing) this

past fall and winter.

The single that he wrote for the show, "Soul", rocketed up to be the 2nd most downloaded songin the show's 5 year history in only 3 months of being released.

Craig wrote and produced Katherine Hughes' upcoming EP in Nashville TN.

this past winter.

Craig is currently writing and touring with his country music soul

mate Kerri Leigh

www.KerriLeighOfficial.com

Together they have opened for well known country acts such as Colt Ford and Laura Bell Bundy and have their current single spinning on radio in West Virginia and Kentucky.  For more information or to inquire about bookings or songwriting needs contact.
cdwprod@gmail.com